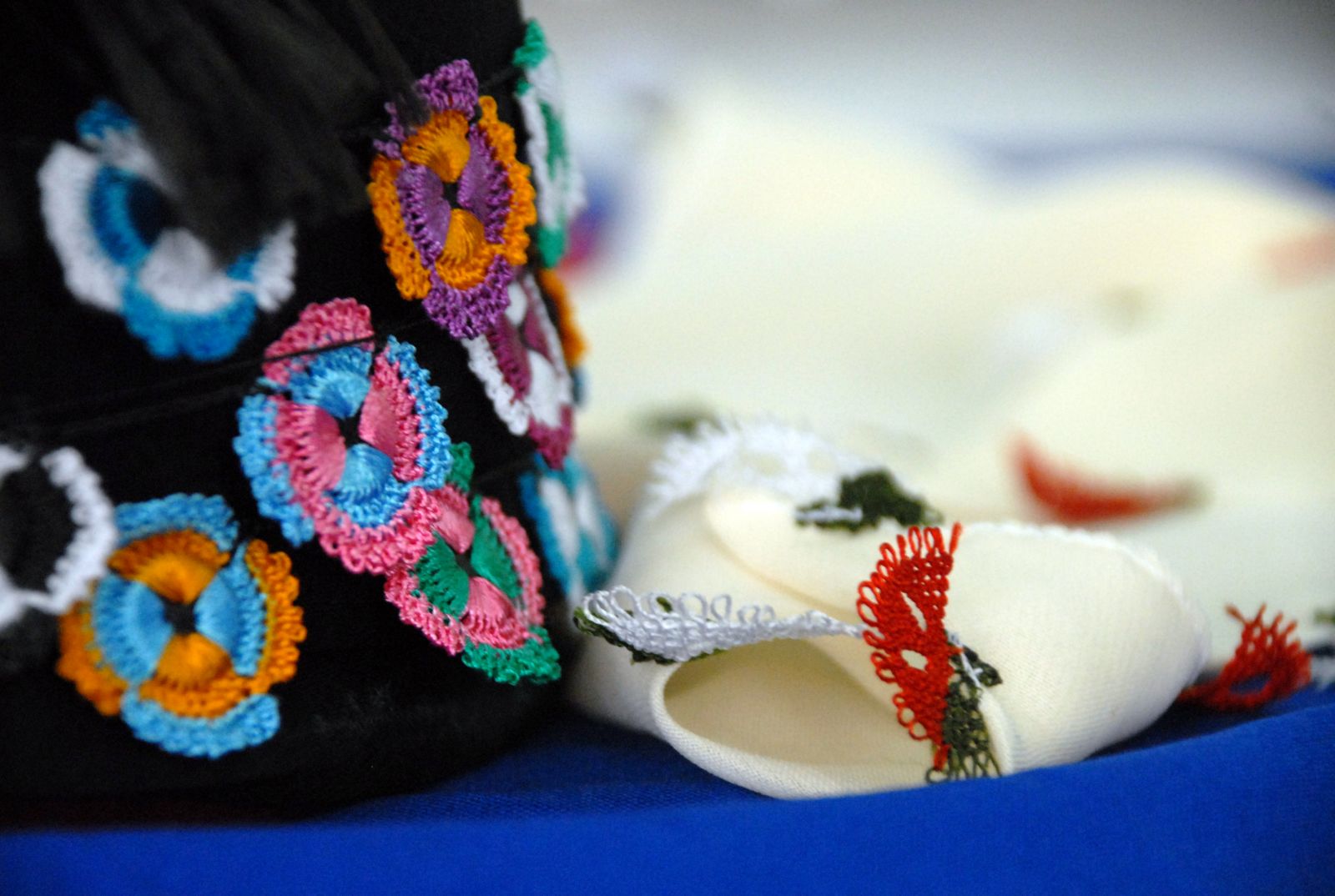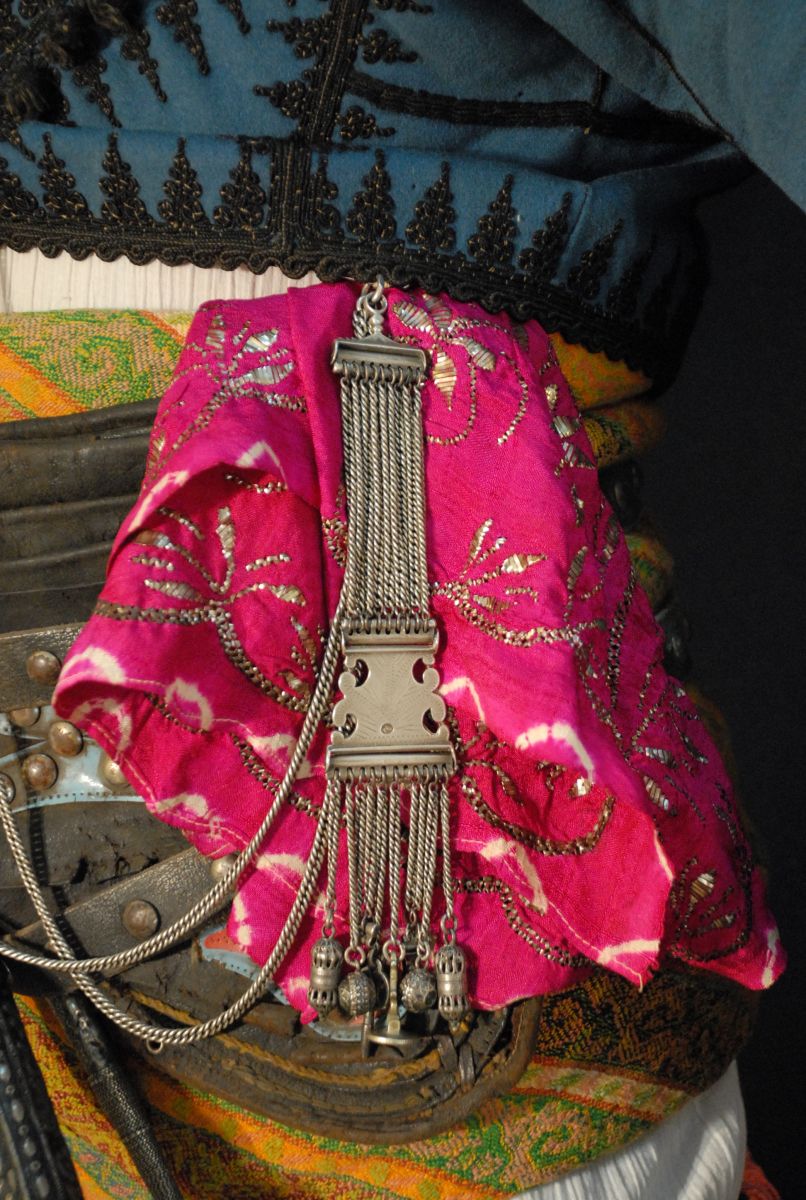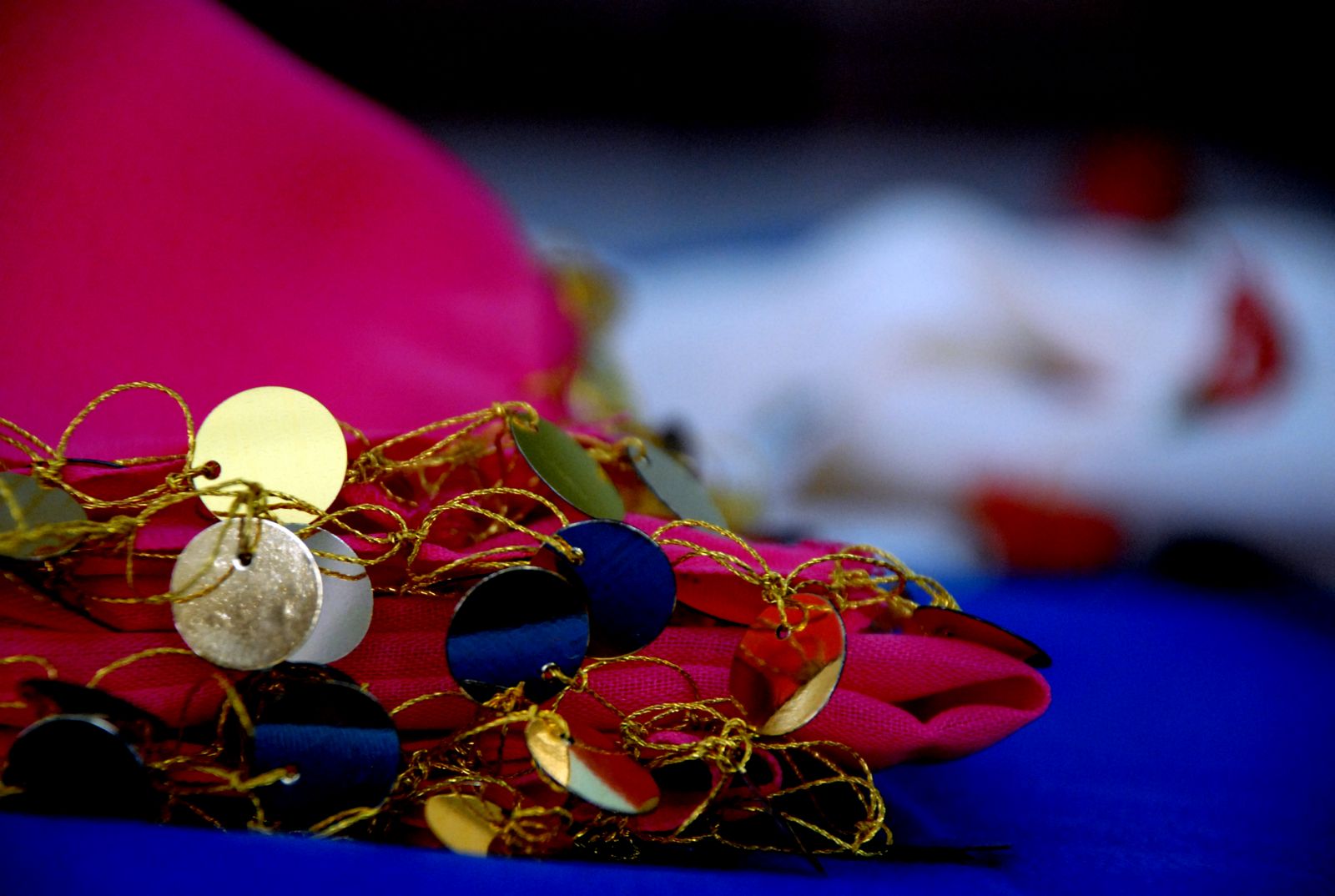 EGE UNIVERSTY STATE CONSERVATORY of TURKISH MUSIC
TURKISH FOLK DANCES DEPARTMENT
TRADITIONAL CLOTHING, FINERY AND SEWING ATELIER
The atelier started its operations in 1996, moved to its current modern building as of March 1, 1997. It is the only example institution among universities in Turkey, being able to prepare clothing production in accordance with the obtain of local specimens and originals in the result of ethnographic field studies. Special studies for the application of these outfits to the stage are evaluated by the expert team and costume adaptations are worked on.
Through the work with the support of the atelier, it is possible for the students of the folk dance department to bring the past and the future together. The existence of this facility, which is also an important resource for the educational needs of our conservatory, is a distinctive feature for our university.
Atelier, which has the latest sewing, embroidery and pattern machines, besides traditional clothes and finery; meets the fabric needs of the hospital of the medical faculty, and also produces costumes for sports and various artistic fields. To date, he has also produced for various folk dance associations, private and public institutions, theatres, historical TV series and films, municipalities and schools, the Ministry of Culture and abroad.